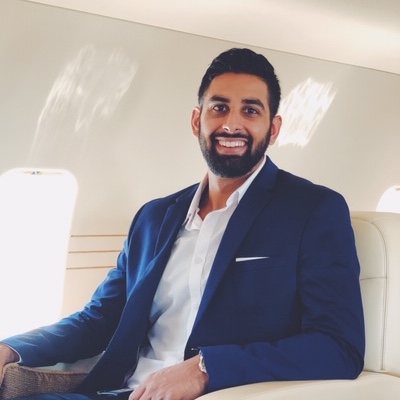 ACASS Names Sunil Chahal Sales Director – Asia Pacific
Montreal, 15 October 2019 — Montreal-based business aviation support services leader ACASS has named Sunil Chahal as its new Sales Director – Asia Pacific.
Based in Kuala Lumpur, Mr. Chahal brings years of industry experience and regional knowledge to this new position and the sizeable client base ACASS serves throughout Asia.
"Everyone who knows Sunil knows how well-suited he is for this role," says Ziporrah Marmor, ACASS Vice President of Aircraft Sales. "He has the right combination of experience, cultural awareness, and character to offer our clients in the region the uniquely attentive and effective sales support ACASS is known for worldwide."
ACASS is a worldwide provider of highly customized support services for business aviation. For 25 years, they have empowered leaders to own their journeys with world-class expertise and best-in-class services, including aircraft sales and acquisition, aircraft management and flight crew staffing.