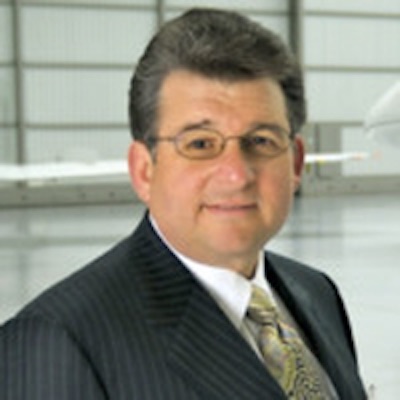 IADA Verified Member, Lou Seno, Jet Support System, Inc (JSSI) Chairman Emeritus shares a conversation on the Above and Beyond Podcast, listen below
In addition to its Annual Convention, the National Business Aviation Association now conducts three Regional Forums – one-day "mini-conventions" that offer current and prospective aircraft owners and operators an opportunity to meet with manufacturers and service providers, tour aircraft on static display, and attend information sessions on current national and regional issues.

Lou Seno, JSSI Chairman Emeritus and BAA Advisory Board Member, was on hand at the first 2020 Regional Forum in Boca Raton. Find out what you can expect this year, from industry green initiatives to new aircraft, as well as other industry news as Lou shares his perspective on the event in 2020 Views & News
The story and podcast can be found on the Business Aviation Advisor Above and Beyond podcasts get the information you need, to help you make the most of your aviation investments.
Thanks for reading – and you can listen here!